Sacramento Jazz Education Foundation - Spreading the Joy of Jazz
Traditional jazz is contagious – its rhythms, melodic swirls and distinctive solos energize everyone who listens. It's only natural for musicians and their fans to share great jazz with their children and grandchildren, and encourage upcoming generations to play "trad jazz" themselves. That in a nutshell is the mission of the Sacramento Jazz Education Foundation: to support young musicians as they learn to master traditional jazz. Not only will they enjoy the music themselves, one day they will pass the upbeat sounds of America's original art form to future generations.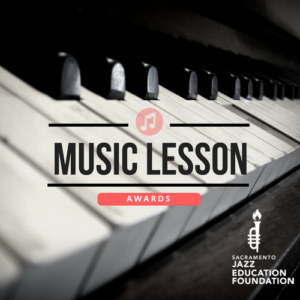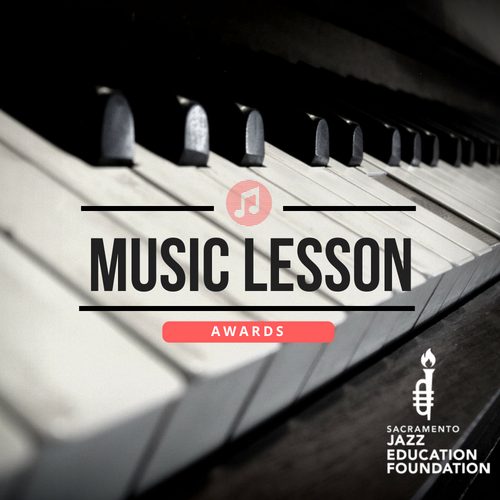 Do you know a student interested in improving their musical ability? Perhaps you're a young musician who wants to join a band, or play for your own enjoyment as a hobby. The Sacramento Jazz Education Foundation offers Music Lesson Awards to students interested in developing their ability to play and perform music. Awards are in … Read more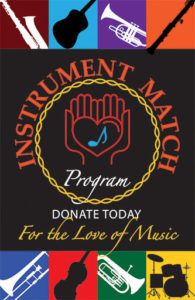 The Sacramento Jazz Education Foundation (SacJEF) has officially launched its Instrument Match program designed to put instruments into the hands of young students learning to play music, especially jazz. Elementary to high school students in the greater Sacramento area are eligible to apply. The Foundation accepts donated instruments, assumes any refurbishment costs, and then matches … Read more
Join our Mailing List
Get the latest news and information right in your inbox!