14th Annual Teagarden Jazz Festival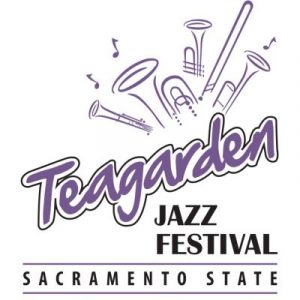 The joy of New Orleans-style jazz is at the heart of this scholastic combo festival, which is dedicated to fostering a better appreciation of this classic American art form.
Each year, scores of young musicians gather at the annual Teagarden Jazz Festival(formerly named Traditional Jazz Youth Band Festival) for experiences that take their musical skills to the next level.
Join us for the Festival and one of several concerts occurring throughout the weekend.