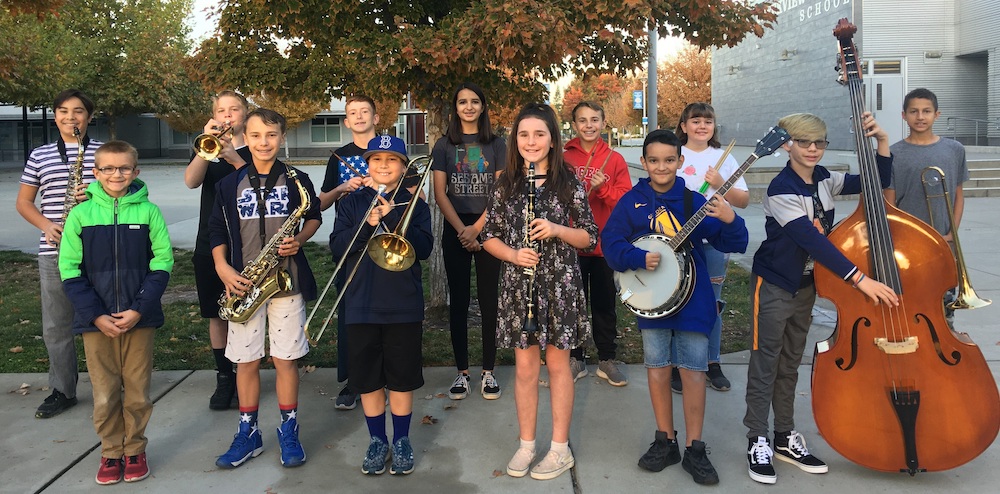 Youth Jazz Day features four outstanding youth bands: Syncopating Sea-Monkeys, TNT, Jazz Raptors, and Tower Bridge Trad.  Special feature of the day will be the presentation of the 2019-20 SacJEF Music Lessons Awards.
Location: Sacramento Elks Lodge #6, 6446 Riverside Blvd at Florin Rd, Sacramento.
Cost: Admission free to all students 18 and under. Everyone else by donation.
Elks buffet brunch available 9am to 11am, cost $10